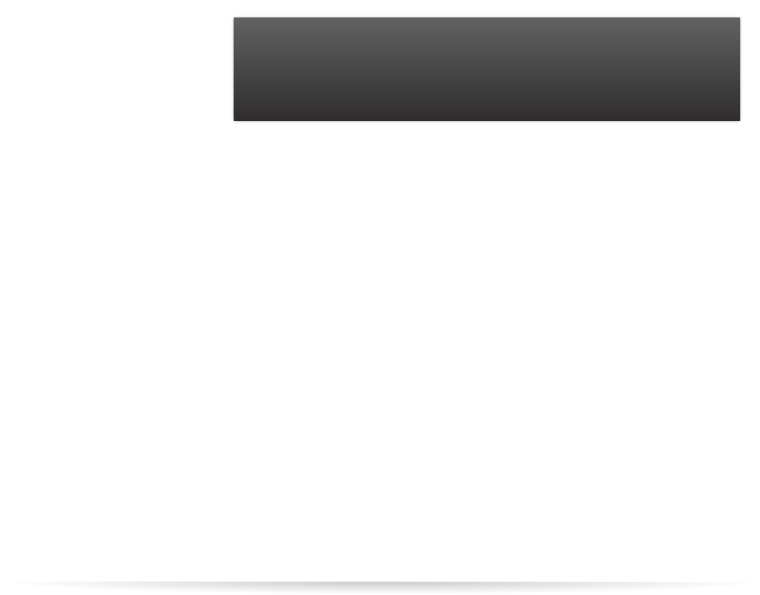 As Dennie transitioned to retirement, he passed control of D & K to Steve and Dennise. They led the company through extremely good times and very difficult. With their wisdom and experience, they positioned the company to withstand the severe economic cycles often experienced in the Inland Empire Construction Industry.
Started in 1980 by Dennie Manning, D & K Concrete has remained family owned and operated for over 35 years. We have owned our own batch plant and mix designs from day 1. We are committed to providing our customers with the highest quality concrete available, and the best service in town!

In it's third generation, Manning family members run D & K on a daily basis. Staying true to Dennie's principles of dealing with people fairly and honestly, we take a personal interest in our customer's success. We work closely with our customers, vendors and employees to ensure that every job runs as smoothly as possible!