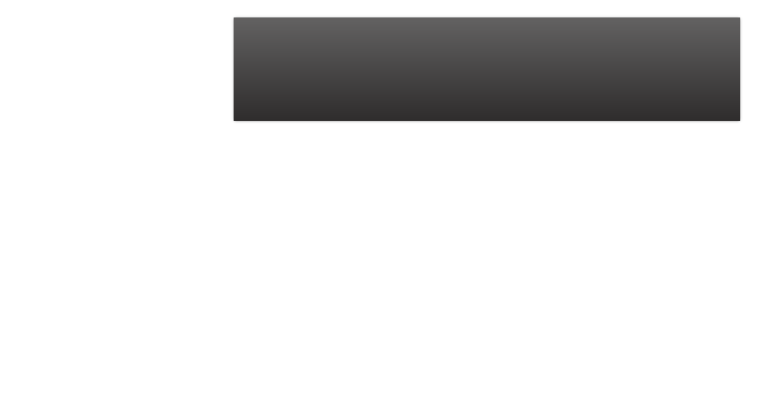 Feel free to stop by our yard in Fontana to inspect the blocks in person. Blocks can be viewed or picked-up Monday - Friday 6:00am - 5:00pm, Saturday 6:00am - 1:00pm. If you are planning to pick them up, it is best to call our office at (909) 823-7521 in advance so we can be sure to have someone available to assist in loading.

In an effort to reduce our environmental impact, D & K Concrete recycles customer's leftover concrete into concrete blocks. Pictured below, these blocks are great for commercial and industrial yards where their uses are infinite. The possibilities are limited only by your imagination. Customers have used them for material bins, barriers/barricades, landscaping, loading ramps... We can assist you with coordinating logistics at your request.


2 sizes available!
6'L x 2'H x 2'W
3'L x 2'H x 2'W
Used in conjunction with each other, the 2 sizes create an interlocking pattern that results in an evenly stackable system.
Pricing varies by volume, call for a quote today!